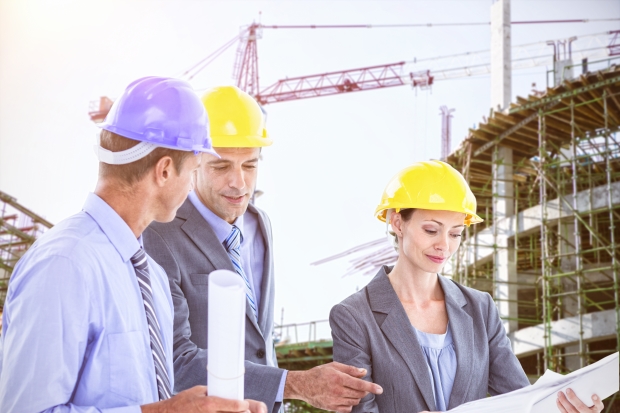 Whether you're building a brand new building or getting ready for a revamp, our HVAC and Refrigeration equipment experts will make sure you get the products you need, and help you stay within budget. We work side by side with your team to spec and price out equipment and design the layout of your system. We keep up on the latest in HVAC and Refrigeration technology to ensure our customers get the best equipment for their application.
Our installation crew is made up of industry veterans who have years of installations under their belts. Their knowledge of the equipment and the professionalism with which they conduct business are a matter of pride for us. We always make sure to leave a job cleaner than it was when we arrived, and want our clients to be completely satisfied when we're done. We're not afraid to squeeze into tight places or climb up on dangerous-looking roofs, and we have good relationships with all the cranes in town in case your job requires one.
Heating, Cooling, & Commercial Refrigeration Systems for Your Business
With so many tiny details surrounding the installation of an HVAC or commercial refrigeration system, it is clearly a job better left to the professionals. That is where we come in. We handle every aspect of the installation process with the utmost precision, professionalism, and care. Our team has a wealth of experience in a wide range of commercial and industrial applications and takes pride in sharing that knowledge and skill with your business.
We offer:
Commercial Refrigeration Installation
Design/Build Project Specialists
Custom Sheet Metal Fabrication
Critical Process Conditioning
Installation of Engineered Systems
Hot Water & Steam Systems
Kitchen Ventilation Systems
Process Piping
Contact us to put your business in a strong position to succeed by entrusting your commercial refrigeration and HVAC installation to our mechanical contractors.